The Ally of Your Real-Time Communication-to-Action Strategy
And we're changing the way businesses interact with their consumers to drive action.
It all started in 2008, when Solutions by Text (SBT) was formed to deliver impactful conversational messaging for businesses through text messaging. SBT is the only compliance-first provider of enterprise text messaging solutions and has a diverse base of over 1500 customers focused on consumer finance and other regulated markets.
In 2021, SBT accelerated our growth as the first FinText™ company, bringing real-time payments to the text channel and creating a seamless and optimized payments experience for our clients and their customers. 
There's nothing we love more than giving our customers the tools and guidance they need to make text the most effective and profitable extension of their business strategy. We empower our customers to reach their consumers when and how they want to be met.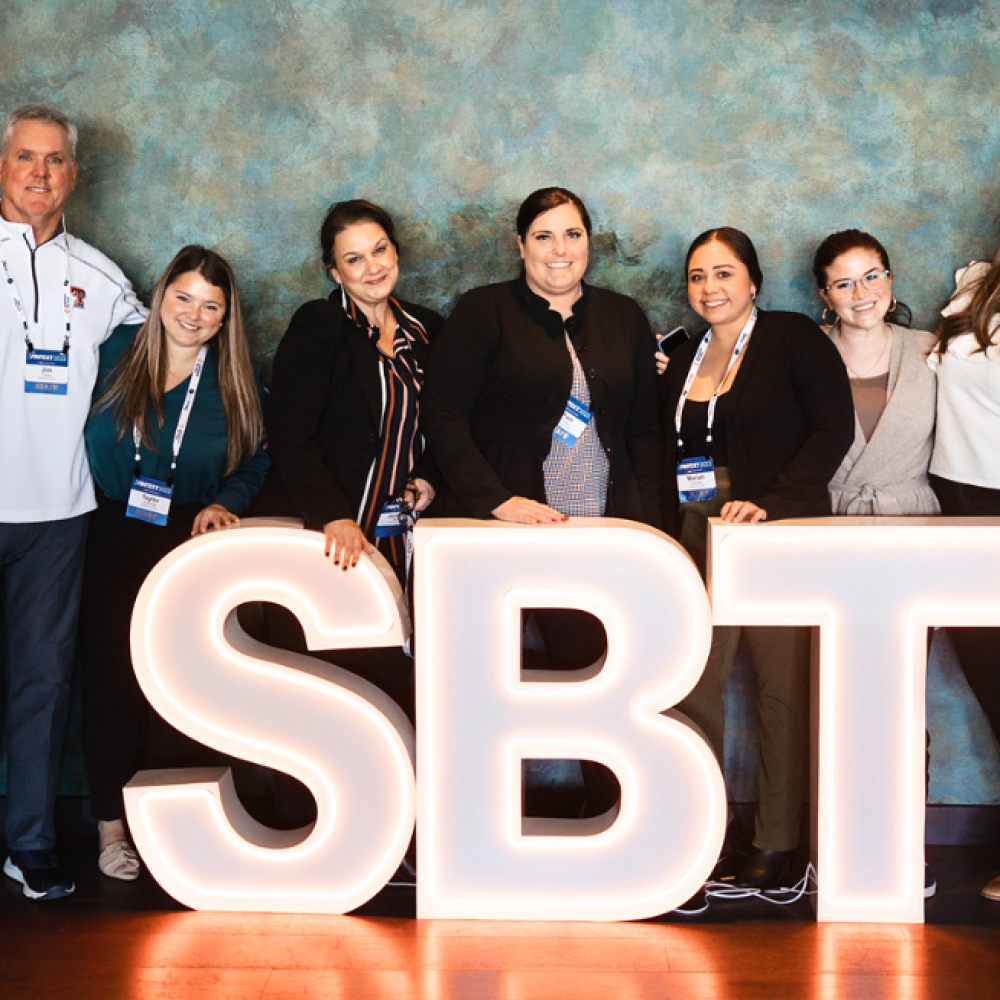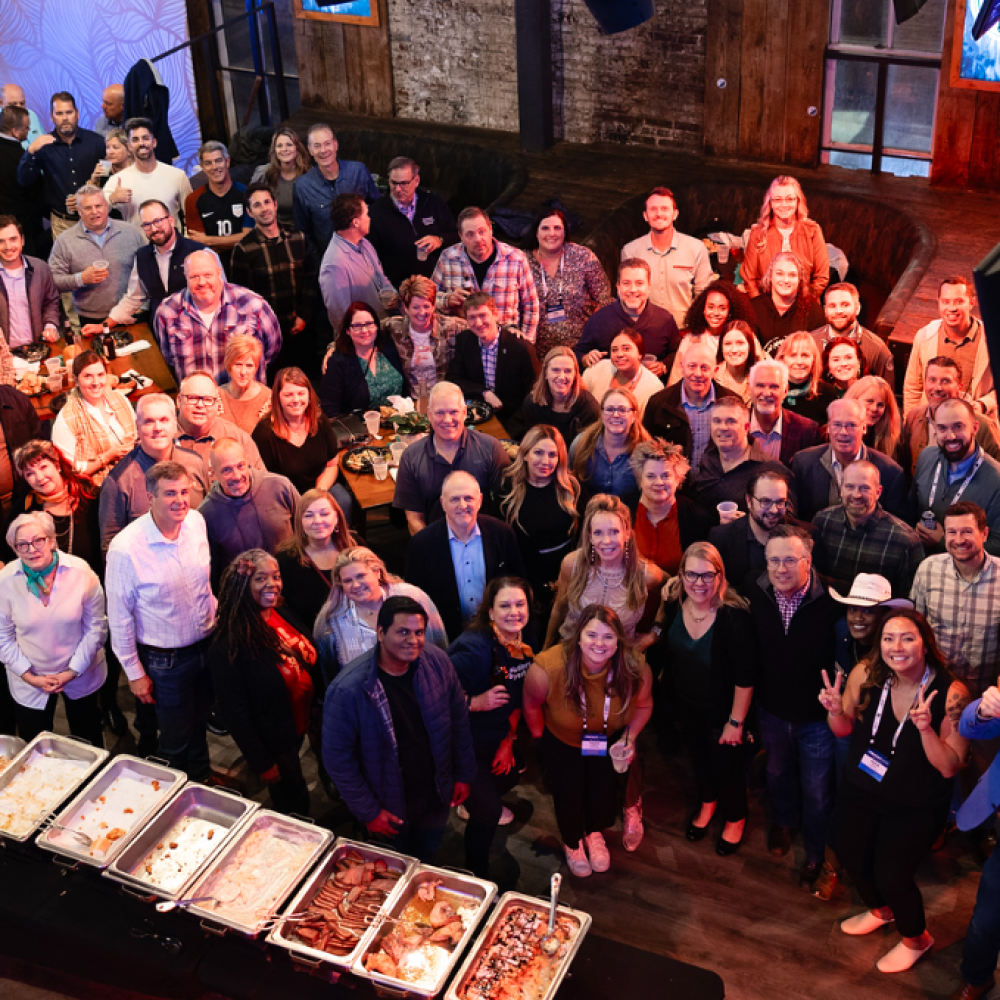 We are here to serve and empower businesses to engage, interact, and transact with their customers in real time.
We do this by:
Innovating our product and services
Creating value for our customers
Investing in our growth
Retaining world-class talent
Our values are simple, straightforward, and core to everything we do.
Interested in working with us?