Join us at Solutions by Text
We're more than just text messaging. We're pioneering the integration of text messaging and payments. The future is now and we invite you to become a part of it!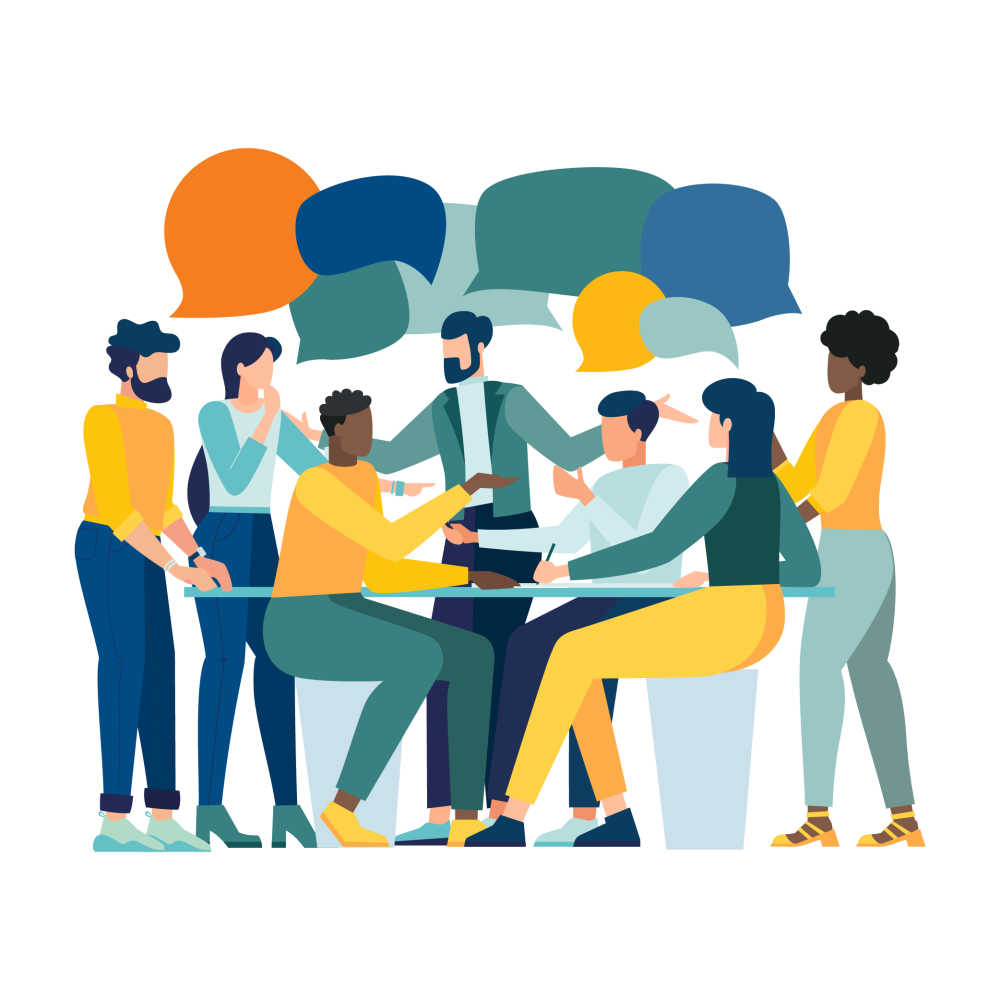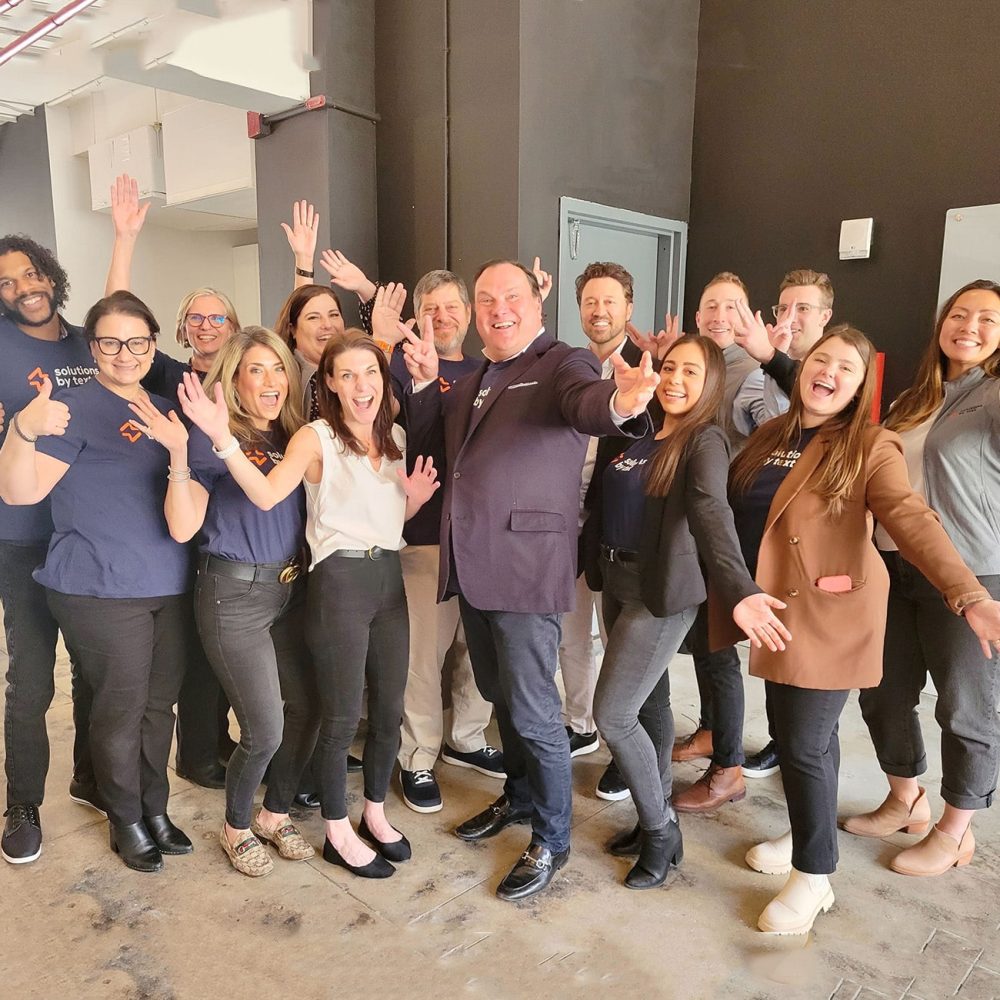 We enable companies and their customers to feel confident by offering the most industry-compliant and seamless experiences.
We want to make it easy for consumers to manage the important things in life without having to stop their day to solve them.
We hire the best talent that can build long term relationships and drive success for their customers and colleagues.
Find your perfect career!