How We Serve Consumer Lending
Streamline Loan Origination, Servicing, and Payments
Today's consumer is digital-first. They don't respond to voice calls and emails—but they do respond to text. SBT delivers the benefits of an integrated, modernized platform with built-in compliance. Discover a few ways that SBT helps you streamline operations and deliver customer satisfaction and success.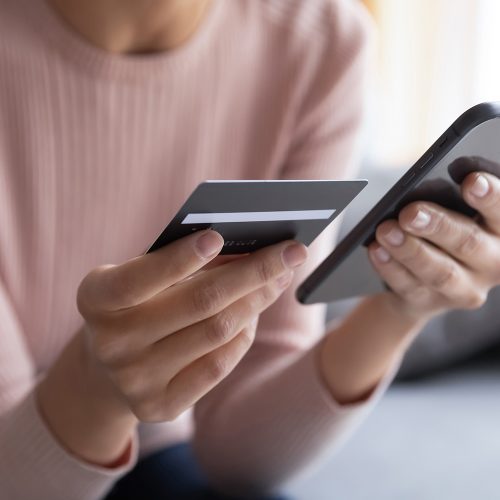 A Flexible Solution Across The Enterprise
As consumer lending continues to shift from paper to digital, your loan servicing must stay ahead of the curve by adapting to consumer needs and preferences. To keep up with consumer demand, financial institutions are integrating SMS communication to enable account management for their customers.
What Our Customers Are Saying
'We chose Solutions by Text for their compliance expertise with the opt-in process. They have helped us achieve a 70% kept rate—that's 10% higher than our combined rate—across all contact channels. SBT is a leader in innovative methods of communication for collections."
Daniel Baggett, SVP of Compliance & Loan Servicing