Meet Your Customers Where They Are
Scalable SMS Gateway
Whether you are a small business or large enterprise, our expandable gateway enables you to send text messages at a rate which delivers messages at the right time and keeps you compliant. Having a scalable solution provides flexibility to meet industry changes and demands.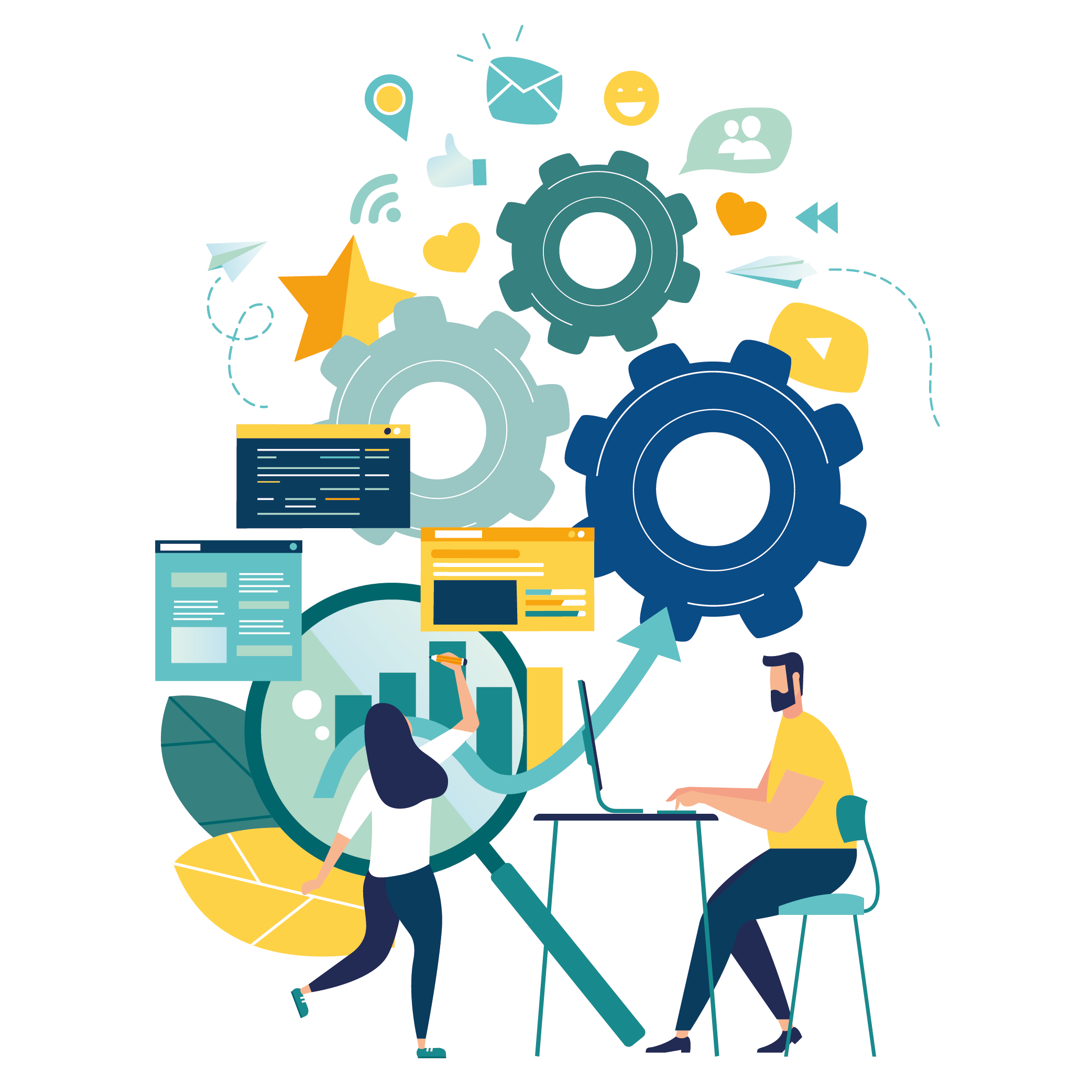 SMS Texting
One-Way and Two-Way Texting
Easy communication is the #1 factor for customer satisfaction, return business, and referrals.
From simple one-way texting to two-way conversational messaging, FinText enables your team to engage with consumers using a library of custom templates designed specifically for the highly-regulated financial industry.
Whether you're answering billing questions, offering loyalty discounts, or promoting products and services, with SBT, your customer communication happens in real time.
Enable immediate conversational messaging between consumer and agent
Increase open rates over your other communication channels, including email and postal mail
Rely on our templates to keep you compliant and effective
Reach more customers and drive action with verified, shortened links
Increase communication-to-action with keywords, allowing customers to respond with one word to prompt a text journey

Create, customize, and track shortened URLs with SmartURL®
MMS Messaging
Securely Send and Receive Documents
Decrease agent processing times and increase response rates by getting the information you need from your customers — fast.
Reduce operational costs with efficient and secure document handling
Decrease processing time for transactions that rely on documentation
Increase effectiveness of programs that rely on sending and receiving documents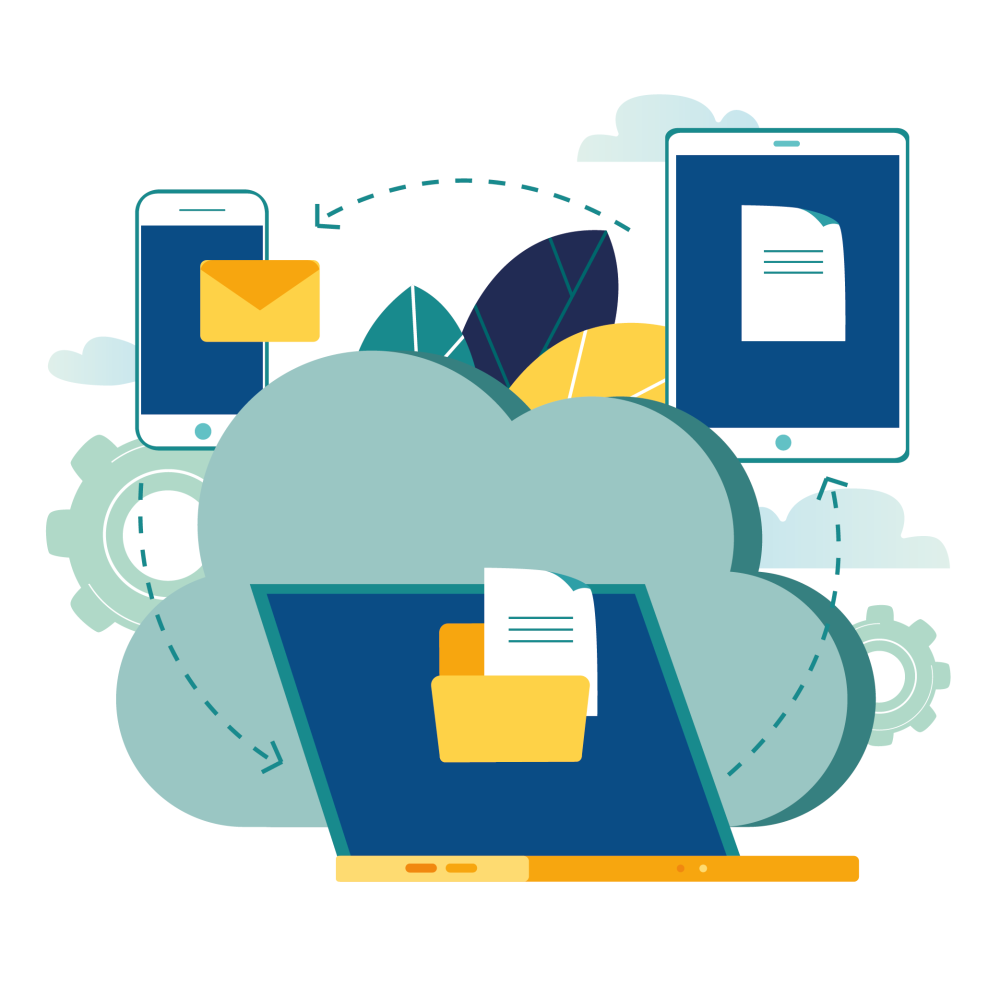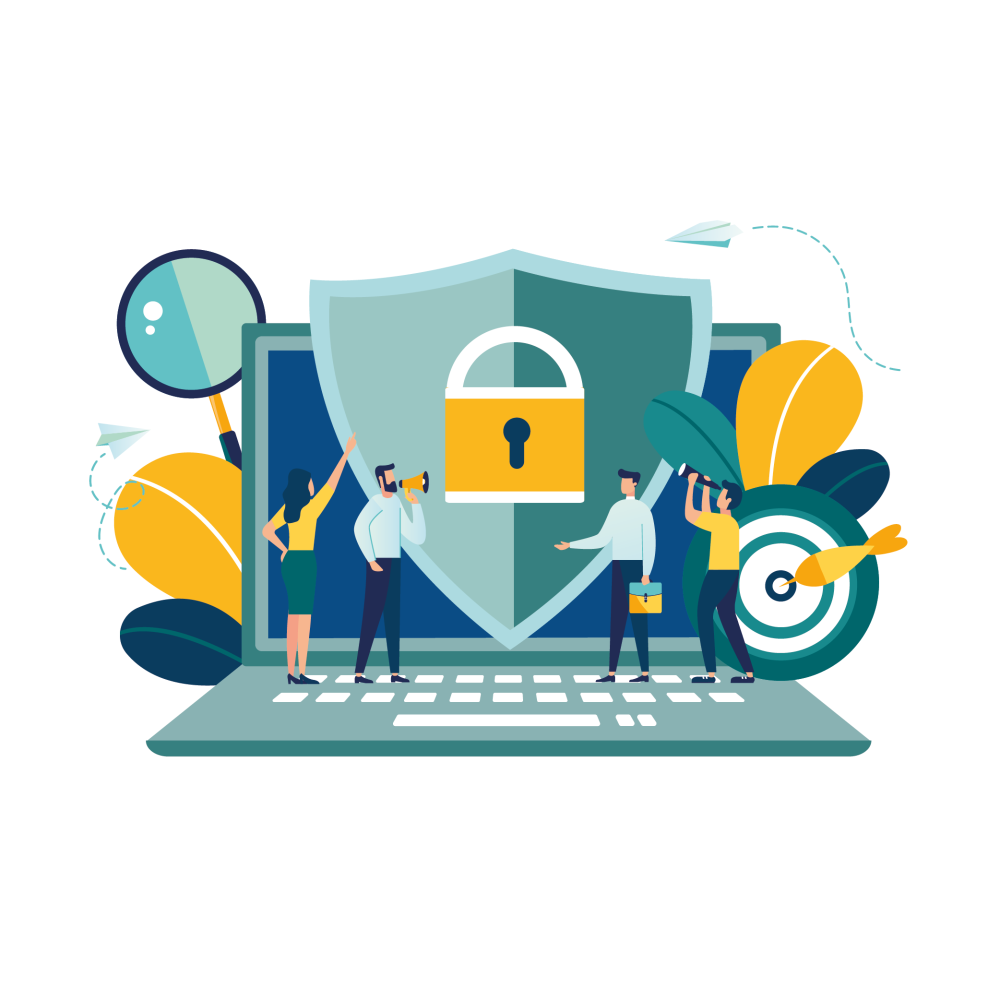 Lead With Security and Compliance
You don't have to navigate the rules and regulations of SMS text messaging on your own. Our compliance ecosystem spans from capabilities and options to best practices and guidance.
Prevent fraud with Verify by Text digital signatures at opt-in
Engage securely and confidently with one-time passcodes
Monitor deactivated, ported, or reassigned numbers to ensure accurate records, maintain standards, and avoid violations and penalties with Deactivation Logic
Prevent inadvertently sending a message to a reassigned number through TextIQ
Message Template Library
Message Templates That Keep You Compliant
In the highly-regulated financial and communications industries, what you say in outbound text messages, when you send outbound text messages, and how you respond to conversational or inbound messages are all subject to government, industry and carrier regulations. Solutions by Text provides templates developed by experts in the financial industry specifically for account management and transactional messaging. Compliant message templates not only prevent agents from sending freeform messages that would put you at risk for penalties but enable you to get started with your text messaging strategy quickly.
Benefits of a Message Template Library Built on Compliance
Empowers your team to work more efficiently.
Prevents agents from sending freeform messages.
Reduces your compliance risk.
Increases consumer satisfaction.
Accelerates conversational messages and resolution.
So, whether you have an internal team dedicated to compliance or need compliance support, our compliance experts will provide best practices and compliance guidance to help you reach your business goals. 
Explore All the Capabilities of FinText
Want to learn more? Contact us today!