The secure, frictionless way to pay
Text + Payments. Reimagined.
Your goal is to accelerate payments. Our goal is to empower you to do so. 
FinText next-gen text messaging and payment capabilities enable consumers to process payments without having to open another app or search for an access code or remember their login. It's simple, fast, frictionless, and convenient.
You provide the billing information–we provide the payment journey supported by a merchant account you set up through Solutions by Text – so the payment is entirely branded to your company. Further, the payment steps are custom branded with your logo and a badge of authenticity.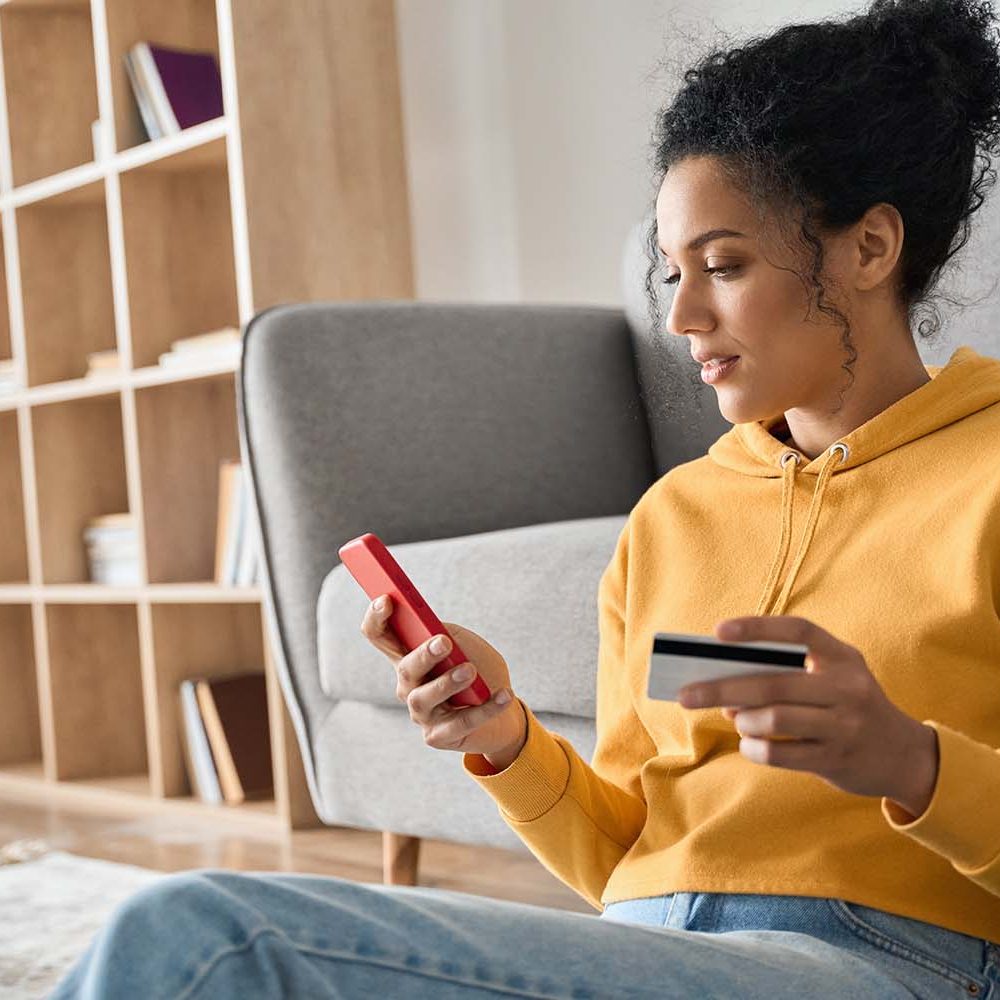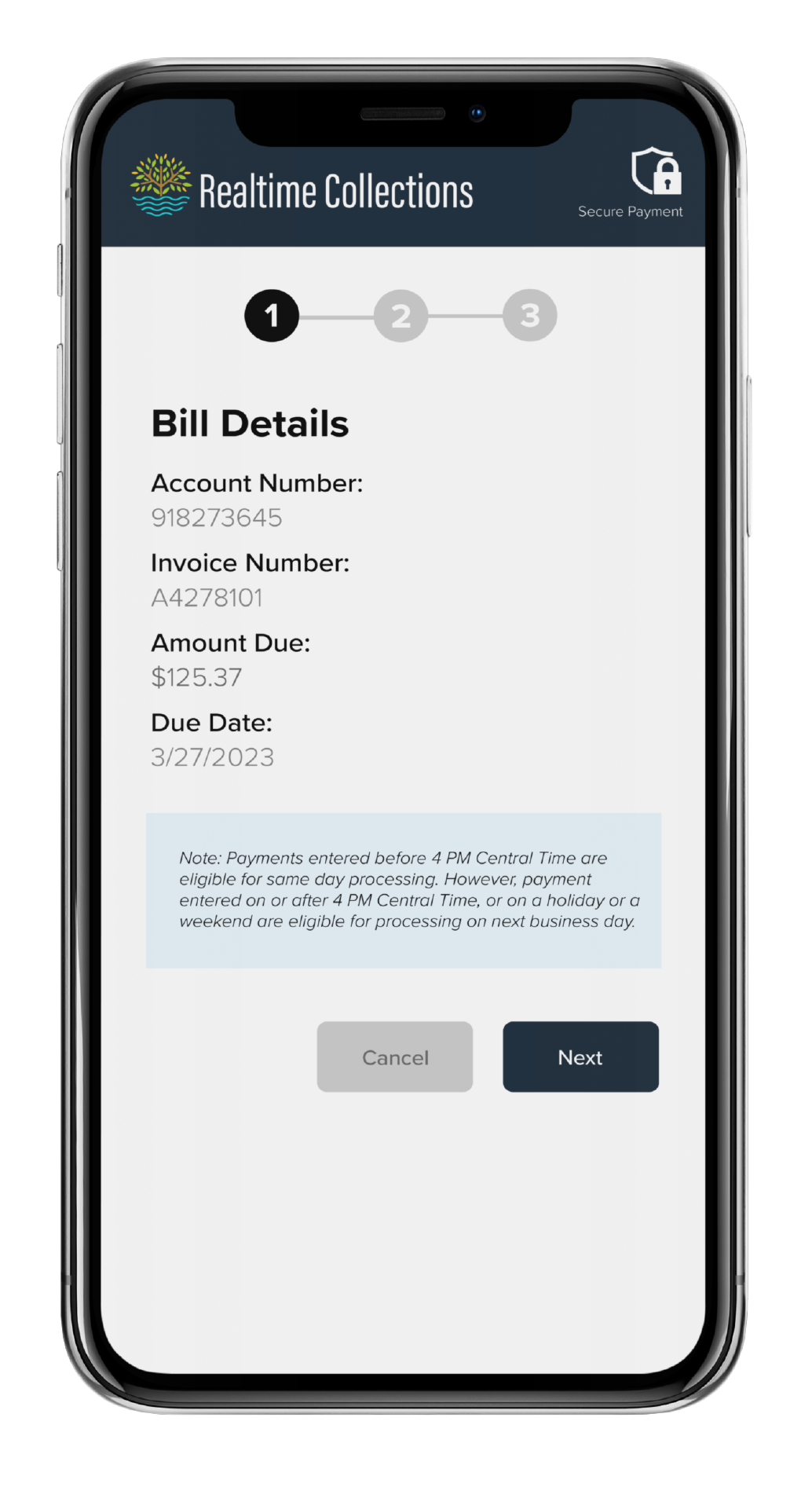 Where FinText™ Shines
FinText™ offers the first text messaging platform with a native payment portal – keeping you compliant and secure. Other pay-by-text vendors rely on outsourcing either the text messaging platform or the payment platform – and none of them provide compliance support or guidance – putting you at risk for compliance infractions. It's what makes us different. It's what makes you successful.
Why change from traditional payment links that redirect the consumer to a website login page?
Text messaging is the most effective way to reach consumers. But to engage the consumer, you must remove the payment barriers. In FinText™, the consumer experiences an intuitive and simple 3-click payment process. It's just that simple. No integration hassles. Just accelerated payments directly to you.
How FinText™ Accelerates Payments
Accelerating payments starts with the connection. Here's how we help you connect: 
Build trust by keeping your customers informed of upcoming automated debit due dates or pulls
Drive payments by delivering payment reminders with self-service options
Authorize payments immediately with text keyword responses
FinText provides flexible options to customize payments and meets evolving market requirements. 
Go beyond the antiquated payment notice that contains a link redirecting the consumer to another app or login dashboard… or worse, forces them to enter an invoice number or access code located on an electronic invoice that was emailed to them. Provide an exceptional customer experience that will increase your kept rate, improve productivity, and accelerate payments.
Learn More About Our Compliance Ecosystem
Want to experience a custom branded payment demo? Contact us today!